Guillow's Jetstream Balsa Plane in Store Display (18)

\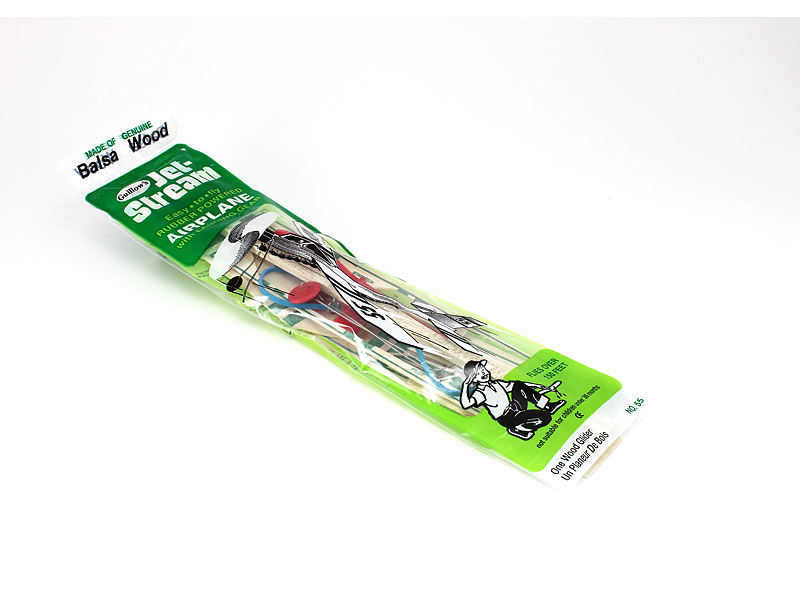 \
\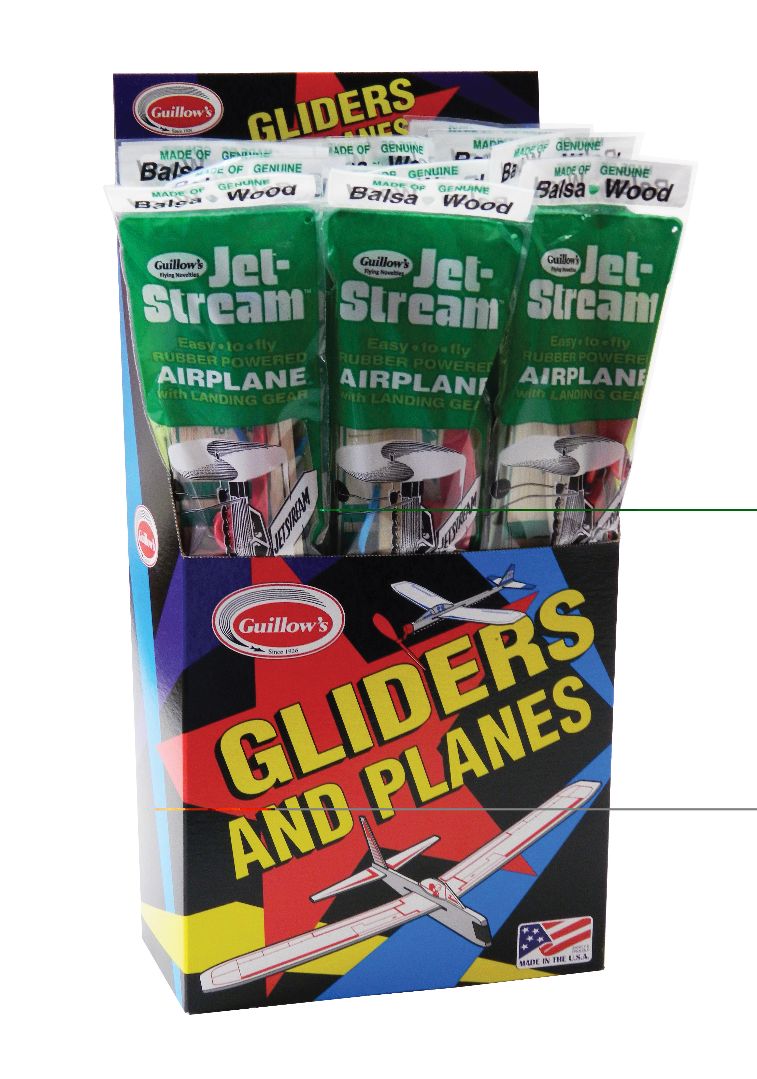 Scale: unknown

$114.95 each
9 in stock


Shipped from BC Canada

A 13.25" wingspan motorplane that flies hand launched or R.O.G. (rise off ground). Colorfully printed wing, canopy and tail surfaces. Formed landing gear, plastic nose bearing and propeller. Ideal contest flyer can get powered flights up over 100 feet!

SpecificationsNo:55Name:JetstreamWingspan:13.25"Package Info:Contains: 1 Plane
Size: 1x3.5x16"
Pegboard ReadyDisplay Info:Contains: 18 Pieces
Size: 7.75x4x14"
Set Up Size: 7.75x4x16"
By: Guillows
Added: 2021-10-30
SKU: HPD-GUI55
Category: Model Kits - Wooden Models