Guillow's Sunny Balsa Glider in Store Display (48)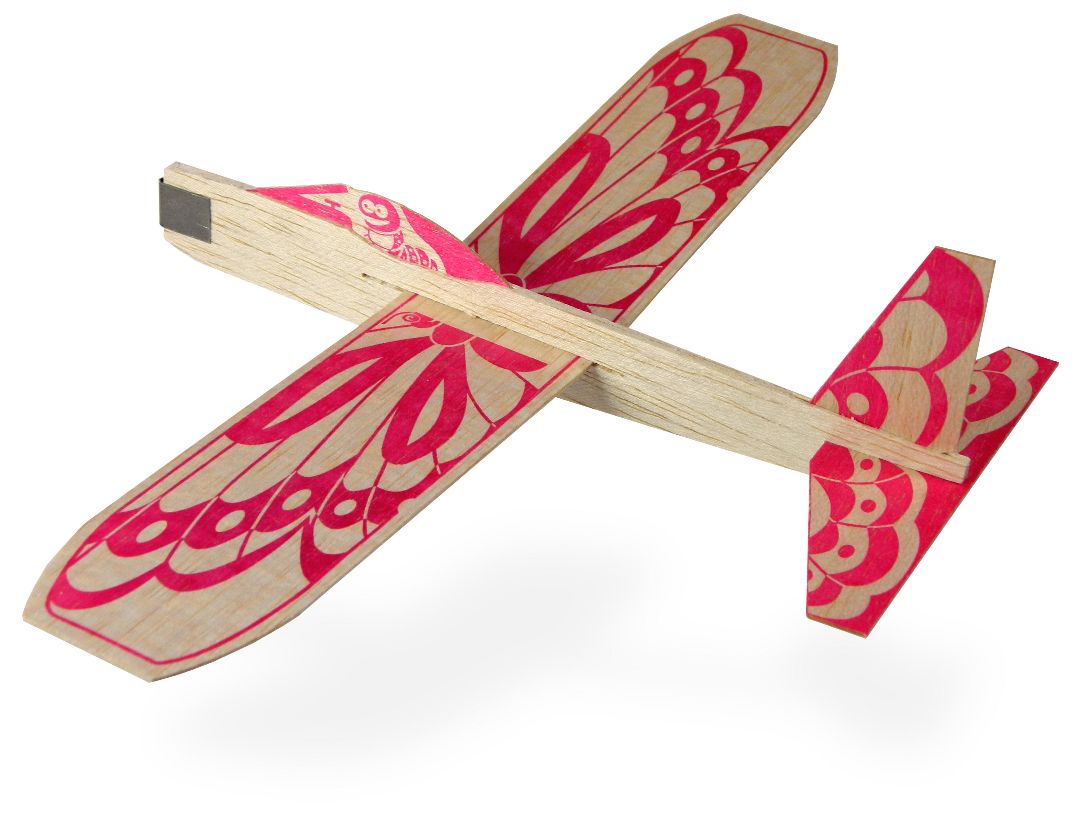 Shipped from BC Canada

3 in stock

---
Our toy airplanes are not just for boys! Girls have always enjoyed flying these toys around the backyard also. This Sunny glider has bright colors and illustrations to capture young girls attention. The polybag is pegboard ready.

SpecificationsNo:30GName:Sunny GliderWingspan:12"Package Info:Contains: 1 Glider
Size: 3x14"
Pegboard ReadyDisplay Info:Contains: 48 Pieces
Size: 7.75x4x14"
---
By: Guillows
Added: 2022-06-12
SKU: HPD-GUI30G
Category: Model Kits - Wooden Models