Guillow's Flying Eagle Foam Glider in Store Floor Display (6)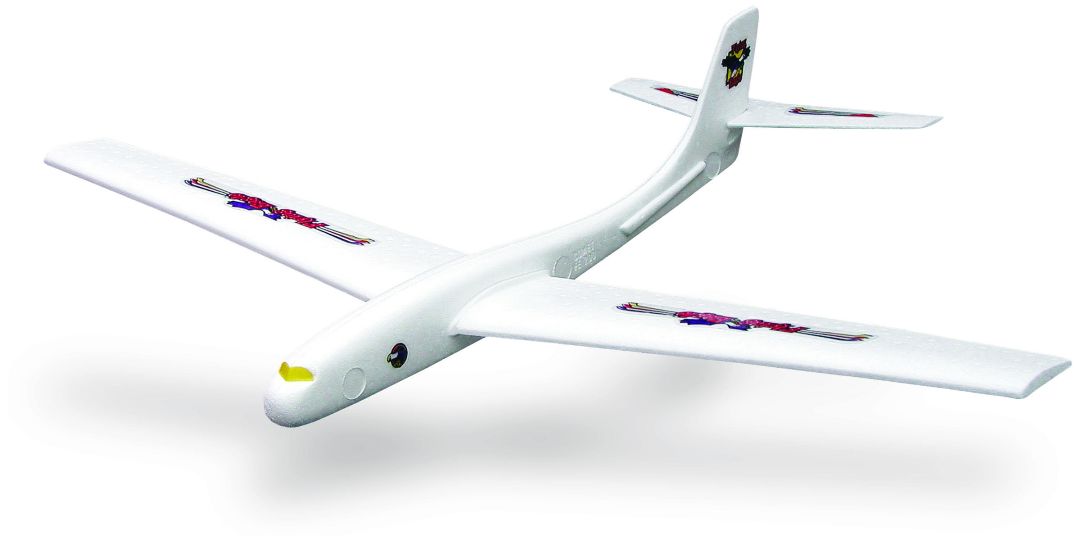 \

\

Scale: unknown

$149.95 each


Shipped from BC Canada


1 in stock

---
The original Flying Eagle with improved adjustable stabilizer for straight flights or loops with a touch of the finger. This "monster" of a plane is top quality with a strong protective shipping carton to assure your large 4 ft. wingspan foam gliders will arrive safely.

SpecificationsNo:2000-FEName: Flying EagleWingspan:48"Package Info:Contains: 1 Plane
Size: 2.75x11x36"
Pegboard ReadyDisplay Info:Contains: 6 Pieces
Size: 11x14x35"
---
By: Guillows
Added: 2022-04-27
SKU: HPD-GUI2000-FE
Category: Model Kits - Wooden Models