Guillow's Rubber Band Powered Toy Helicopter (24)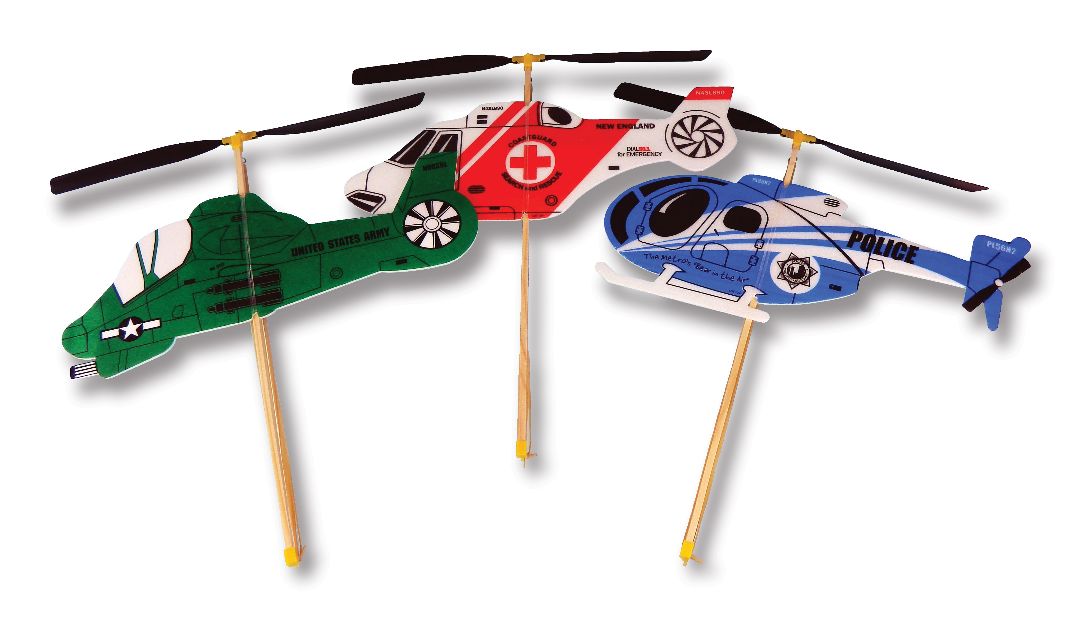 \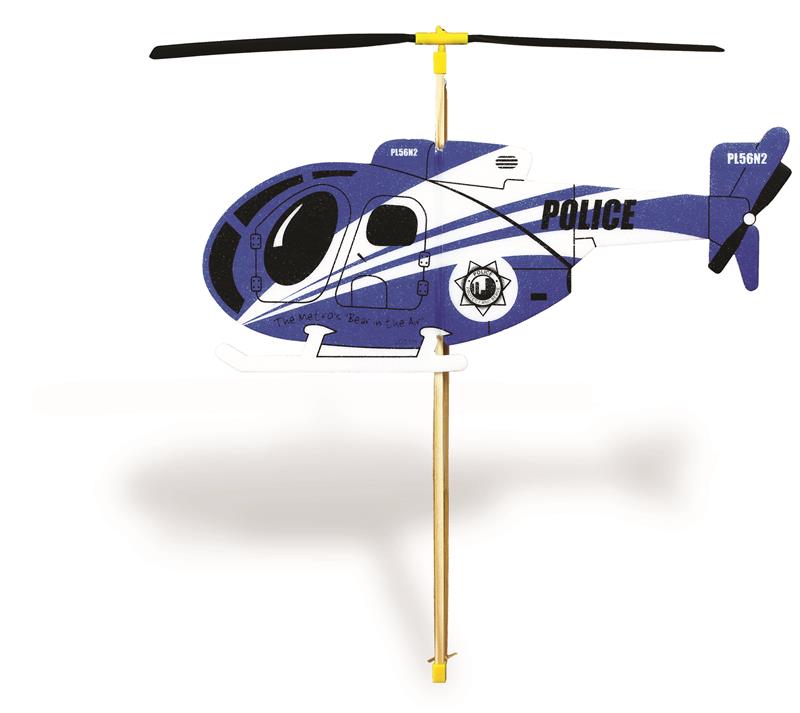 \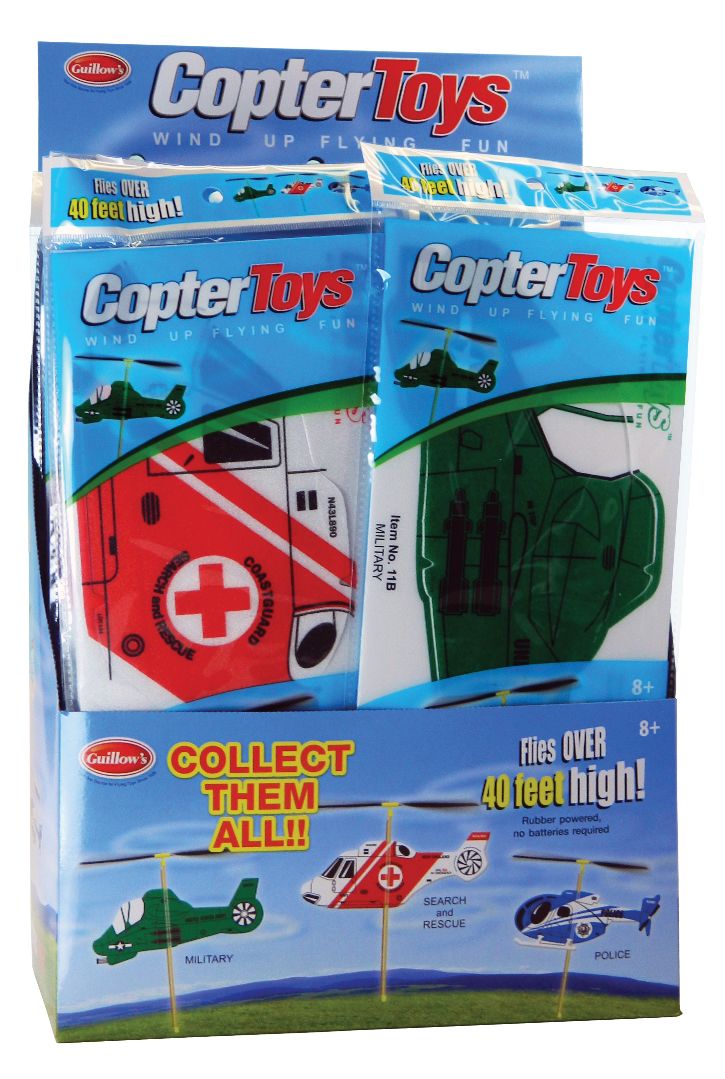 \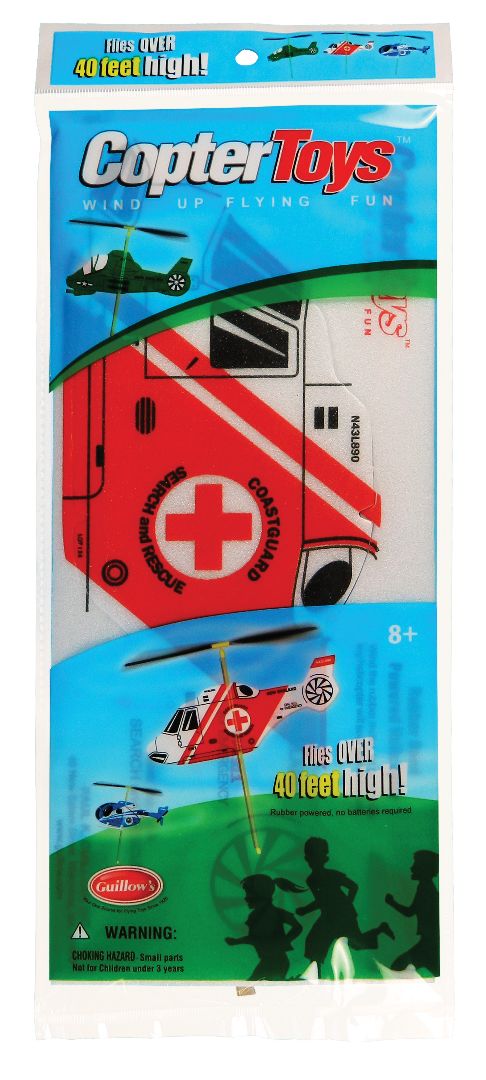 Scale: unknown

$124.95 each
14 in stock


Shipped from BC Canada

These rubber band powered helicopters can fly up to 75 feet high for hours of flying fun. They come in clear protective packaging with bright graphics and a hang tab for easy display. Assorted display will have 8 each of the military, search and rescue and police Copters.

SpecificationsNo:11Name:CopterToysSize:11" Wide x 12.5" TallPackage Info:Contains: 1 CopterToy
Size: 5x13.25x.25"
Pegboard ReadyDisplay Info:Contains: 24 Assorted
Size: 5.25x11x13"
By: Guillows
Added: 2016-05-13
SKU: HPD-GUI11
Category: Model Kits - Wooden Models