Tamiya Modelling Drill Chuck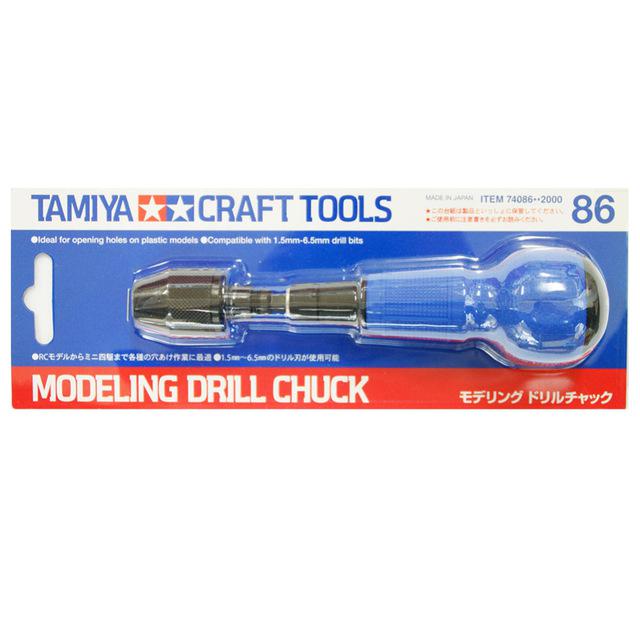 Shipped from Ontario Canada

4 in stock

---
This Thread Forming Tap is perfect for use with R/C bathtub chassis and plastic parts.This tool will enable smoother assembly by pre-tapping the plastic parts.
3mm M3x0.5 Thread Forming Tap x 1pc.

Diameter: 3mm, Pitch: 0.5mm.

Comes with a plastic case for storage.

Use with Item 74086 Modeling Drill Chuck.

Cannot be used for tapping screws and counter-rotation screws.
---
By: Tamiya
Added: 2021-10-01
SKU: GRA-TAM 74086
Category: Glues and Accessories