Tamiya Tamiya Lacquer Paint Stand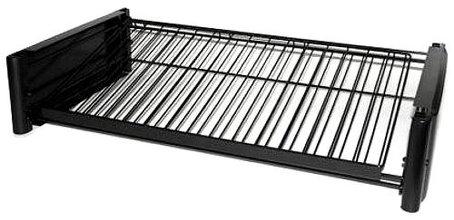 \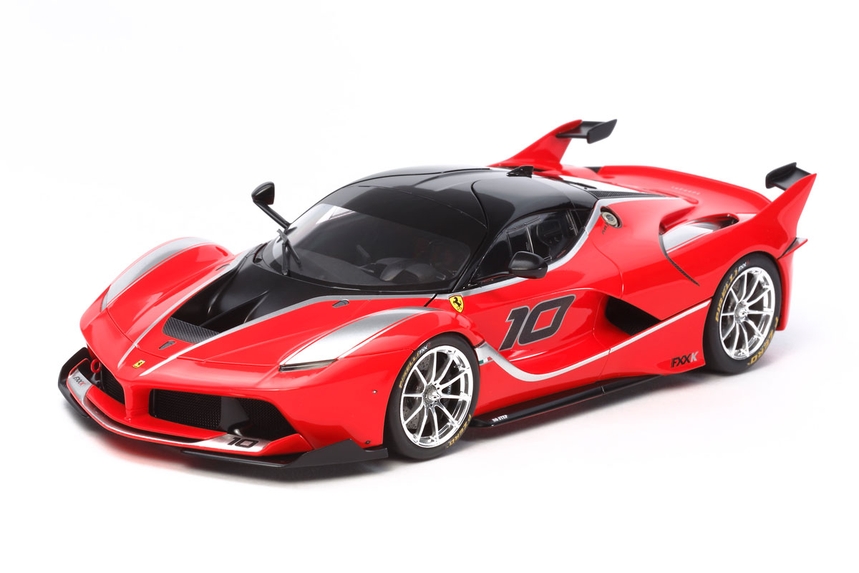 \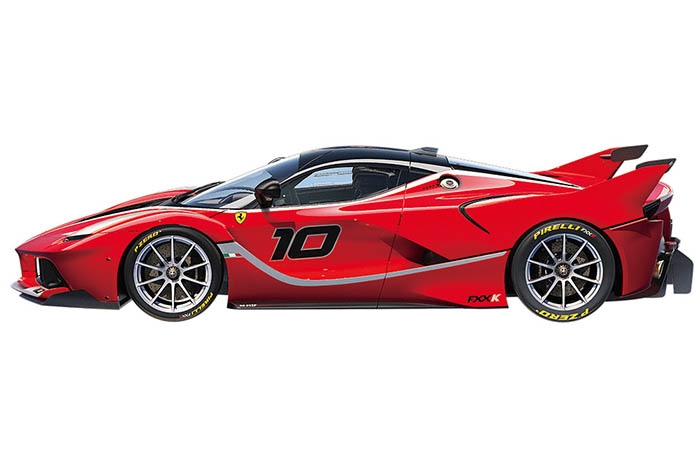 \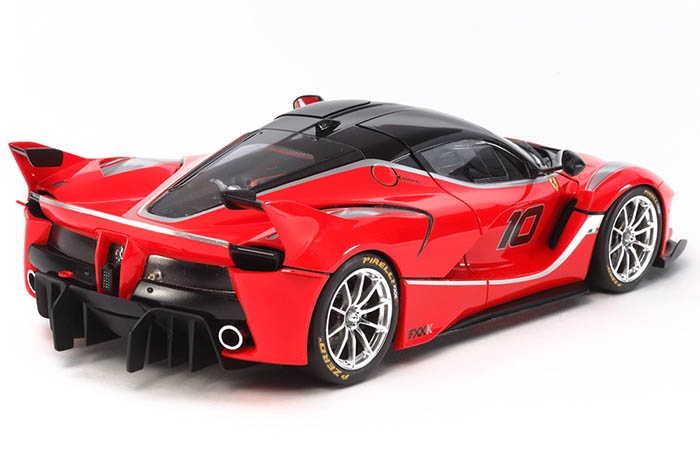 \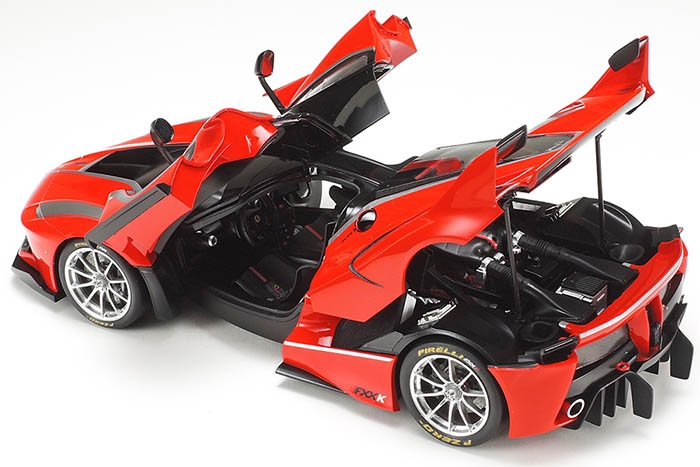 Scale: unknown

$1524.95 each
6 in stock


Shipped from Ontario Canada

German Navys Significant Floatplane
The Arado Ar196A was used by the German Navy and was used in a wide range of roles during WWII. The sturdy, low-wing monoplane metal construction was equipped with twin float and a 960hp BMW132K air-cooled radial engine that provided the aircraft with superb flight performance and stability on the sea surface. It was armed with two 7.9mm machine guns at the front and rear, two 20mm cannons, and hardpoints for 50kg bombs. Deployment began in 1939 and the aircraft were loaded onboard battleships Bismarck and Printz Eugen as well as auxiliary cruisers. In addition to shipboard units, they were also used by coastal reconnaissance units for reconnaissance, patrol, and anti-shipping missions using their heavy armament. The aircraft continued to conduct reconnaissance and patrol missions from coastal bases until the end of the war.

About the Model
★1/48 scale plastic assembly kit model of the Arado Ar196A. Length: 229mm, Wingspan: 260mm. ★The sturdy form of the aircraft equipped with twin float and heavy armament has been realistically reproduced. ★Distinctive features, including a engine cowling with teardrop-shaped bulges and fabric-covered rear fuselage, have all been richly finished. ★Highly detailed air-cooled engine and cockpit area. ★Canopy and flaps can be assembled in either open or closed position and up or down position respectively. ★50kg bombs (2pcs.) can be attached to wing undersurface. ★A dolly for displaying the model included. ★Five types of markings are included to depict the aircraft that were onboard battleships Bismarck and Prinz Eugen and auxiliary cruisers Thor and Widder.

Note: Model Kit parts are a product of Italeri in collaboration with Tamiya.
By: Tamiya
Added: 2021-01-19
SKU: GRA-TAM 69056
Category: Model Kits - Motors and Parts