SHIPPING OF ITEMS IN BC
are once again going out. Warehouse has caught up.
Tamiya 1/35 155Mm Spg M40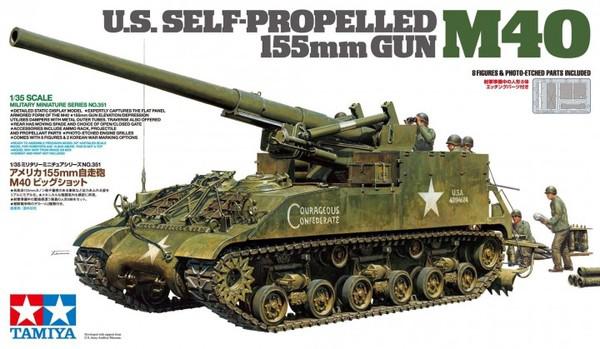 \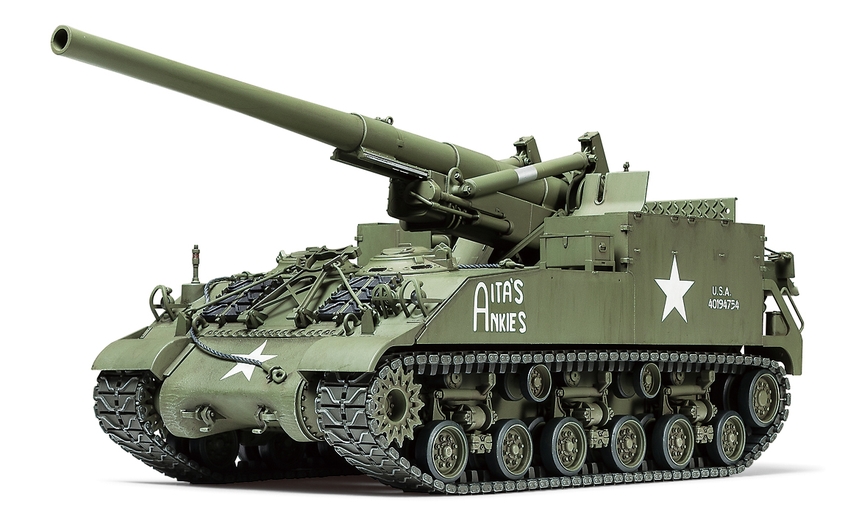 \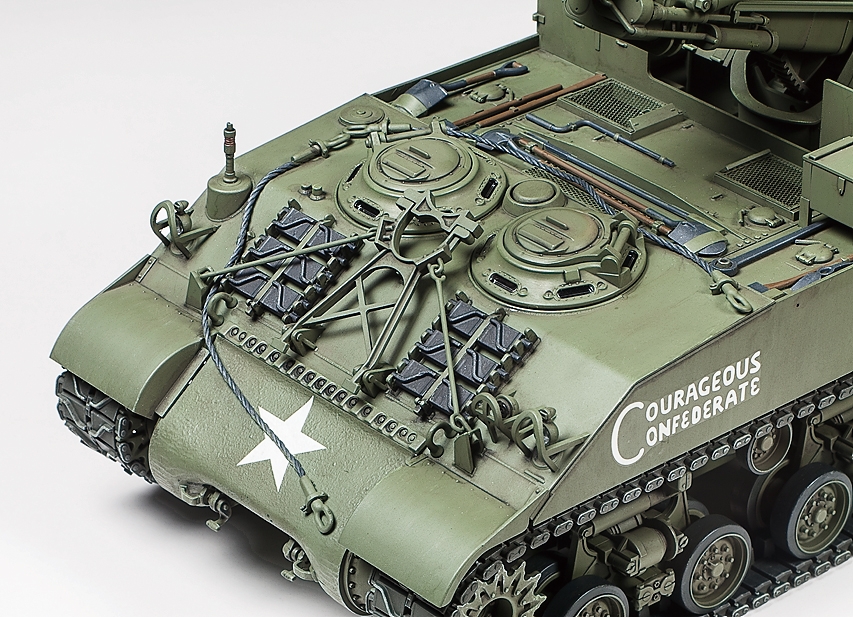 \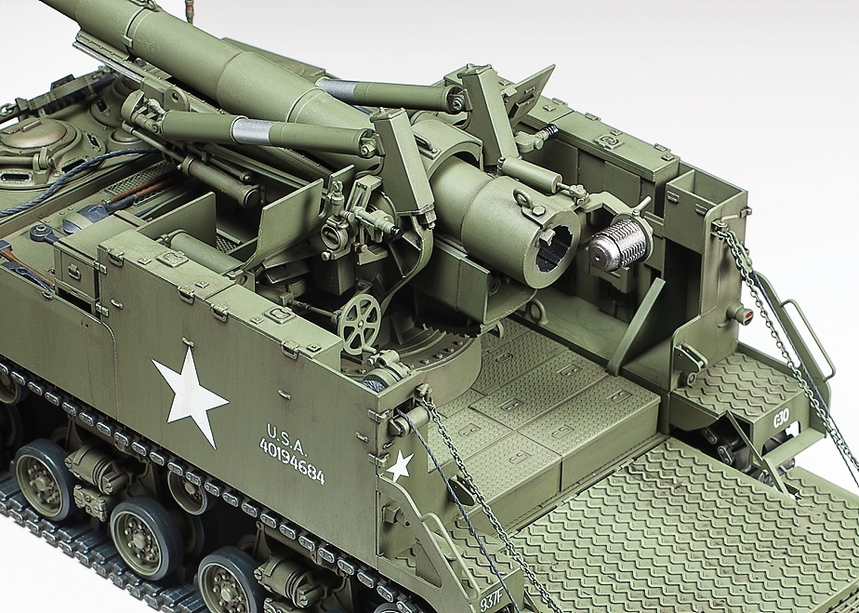 \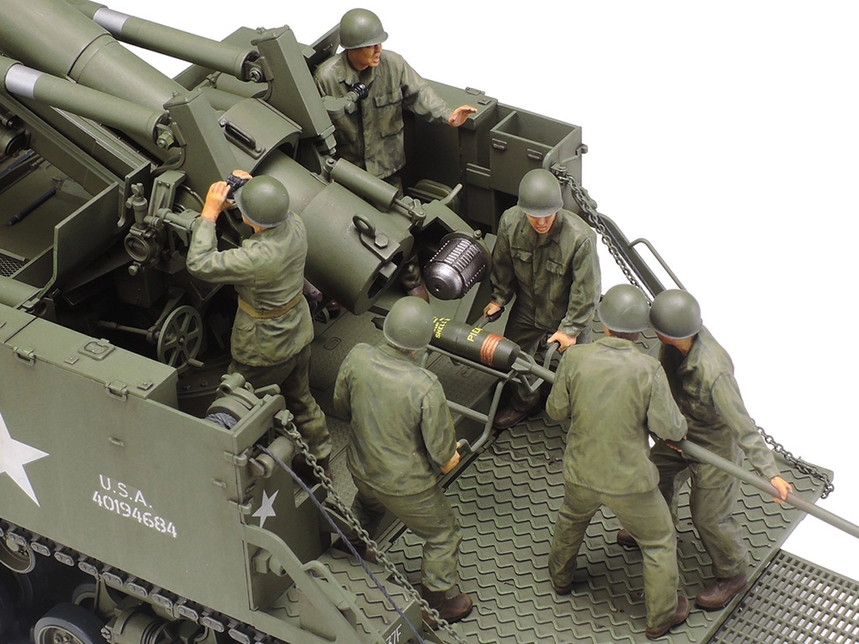 \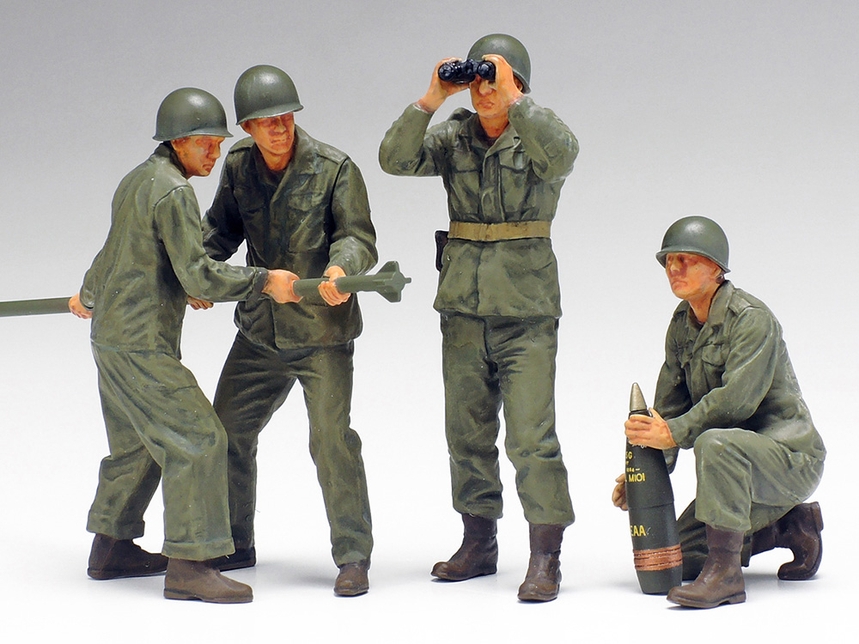 \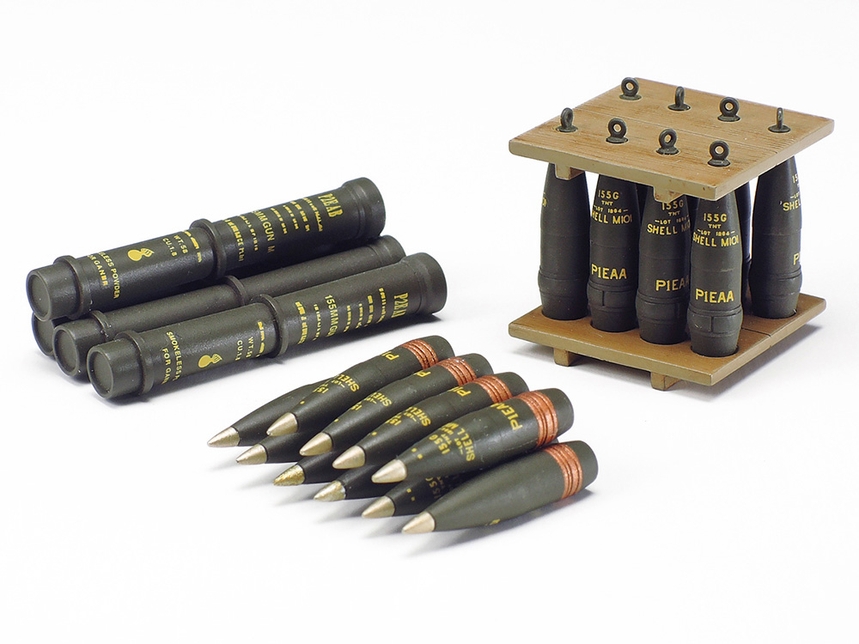 \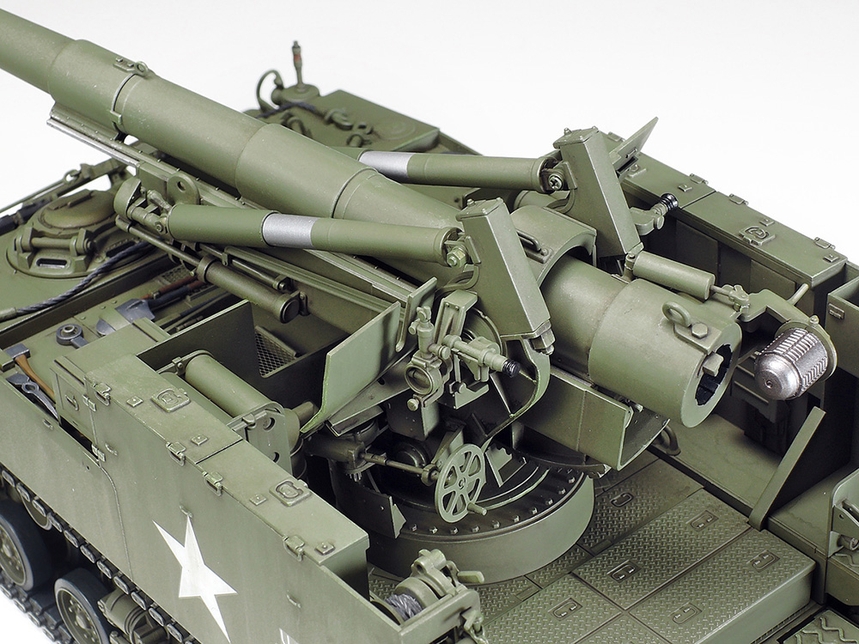 \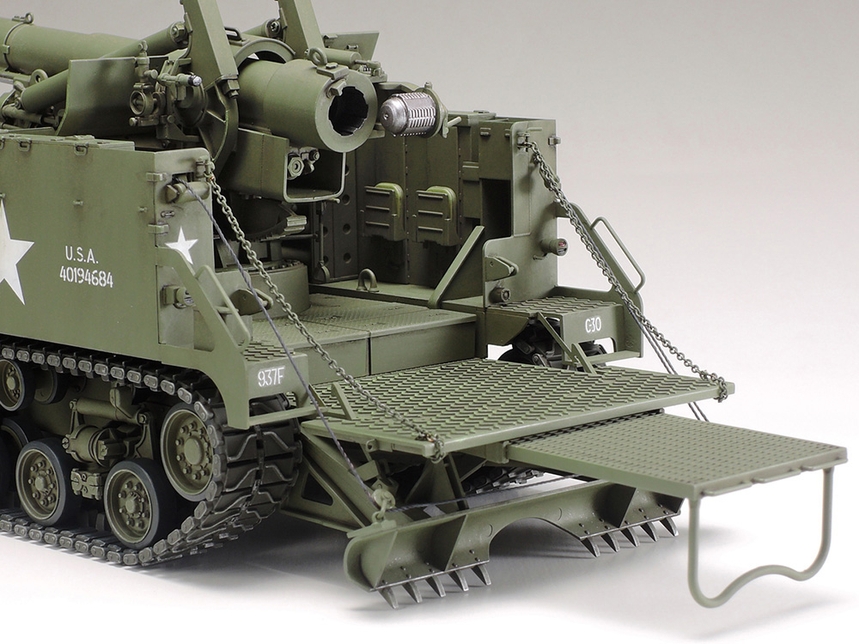 \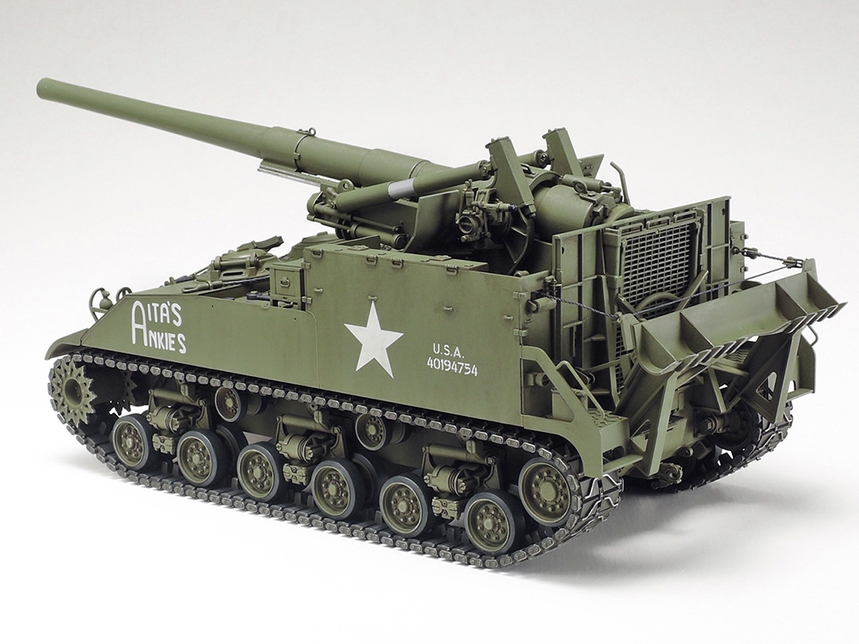 \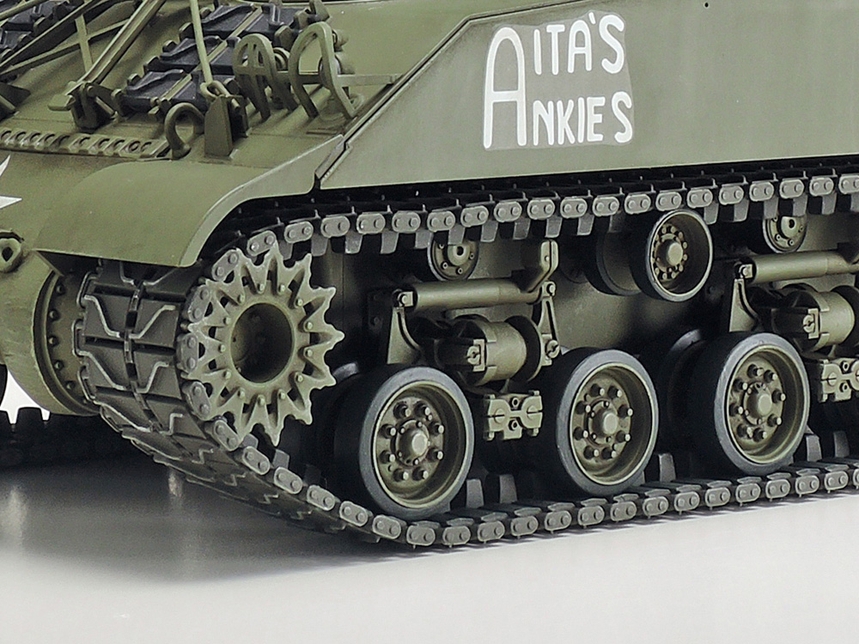 Scale: 1/35

$104.95 each
3 in stock


Shipped from Ontario Canada

This is an assembly model of the U.S. Self-Propelled 155mm M40. It is a never before seen subject in the Tamiya line-up of 1/35 scale models. The kit uses all new tooling with the exception of the suspension parts as they are from the M4A3E8 Sherman "Easy Eight" model kit. The M40 was a significant step in U.S. Army artillery mechanization, pairing the M1 155mm gun with the proven M4 Sherman chassis. Armor was light given its intended use as a long range weapon (they were effective up to 23.5km) away from the front line, while the layout was changed from the M4 to allow a big fighting compartment at the rear to accommodate the big gun. It was fitted with smooth horizontal volute spring suspension (HVSS). Over 400 were produced before the end of WWII; although they never fought in the conflict, one example of their T83 prototype did. The M40 served in the Korean War, and was eventually replaced by the M53.
By: Tamiya
Added: 2021-10-17
SKU: GRA-TAM 35351
Category: Model Kits - Military